Welcome

to

EMI

CONDUCTIVE

RUBBER

,

LLC

Proudly

MADE IN USA
ADVANCED SHIELDING MATERIALS
FOR
AEROSPACE - ELECTRONICS - MEDICAL
US/CANADA JOINT CERTIFICATION: 0061976
High Quality - Economy - Fast Delivery
1-714-582-7718 / 714-414-0977 / 714-844-9347


Located in Brea, California
A QPL APPROVED MANUFACTURER FOR MIL-DTL-83528E

(MATERIALS A, B, C, AND D)
CONDUCTIVE ELASTOMERS have been used successfully in EMI (Electromagnetic Interference) Applications for many years.

Their primary function (mainly gasketing) is to provide sufficient conductivity across gasket joints and to act as a seal or barrier to prevent fluid or moisture intrusion into the shielded components.
CONDUCTIVE ELASTOMERS are typically compounded in different binders such as silicone (SIL), fluorosilicone (FSIL) ethylene propylene diene monomer (EPDM), and fluorocarbon (FC) with conductive particles (metal fillers) in either inherently conductive or by plating process (commonly silver and in some case nickel). Conductive Elastomers are not only providing EMI Shielding, but also can be used as pressure and moisture seals.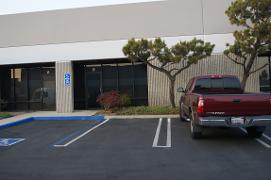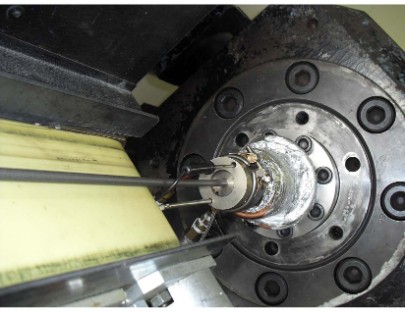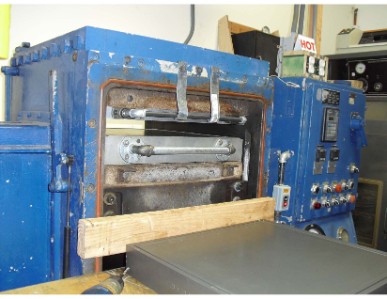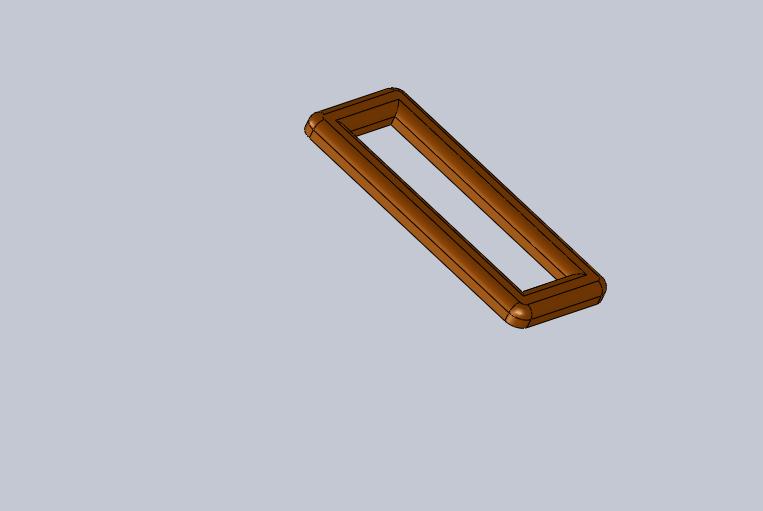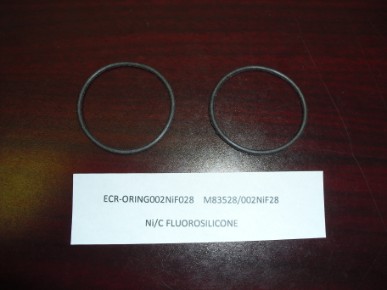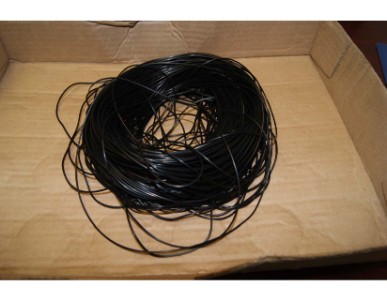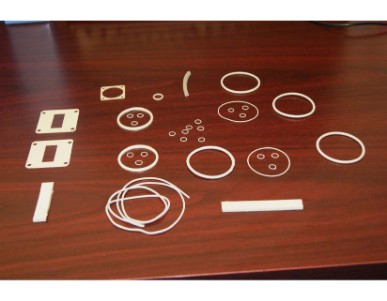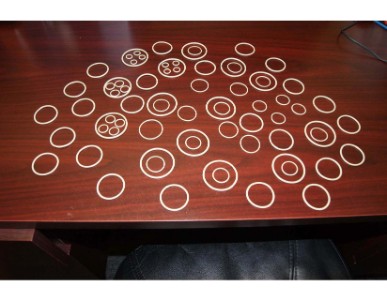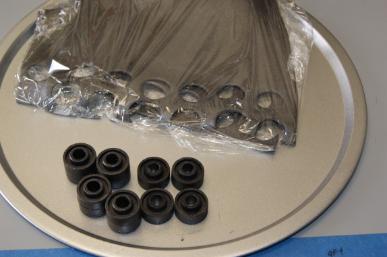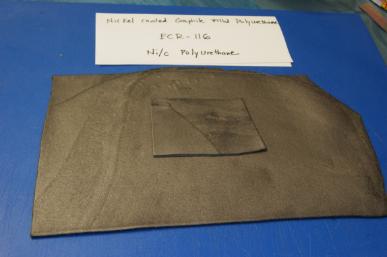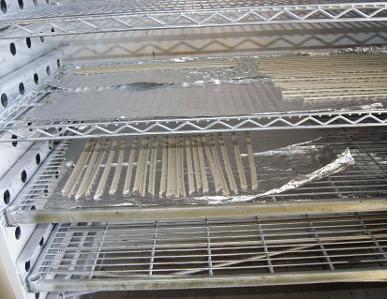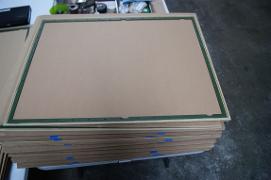 DUNS : 021397084 CAGE CODE : 5VJ21

Address: 2841 Saturn Street Ste. B
Brea, CA 92821
(Cross streets: Kraemer & Imperial Hwy)
Custom Molding - Custom Extrusion - Die Cut Gaskets - Custom molded Seals - Custom Molded O-Rings - D-Rings - Sheet Stocks.
ESD APPLICATIONS - CONDUCTIVE CARBON FILLED SILICONE/EPDM
Tubing - Sheets - O-Rings-Cords
WE SPECIALIZE IN MATERIALS:

SILVER COATED COPPER FILLED SILICONE/FLUOROSILICONE/EPDM
SILVER COATED ALUMINUM FILLED SILICONE/FLUOROSILICONE/EPDM
SILVER COATED NICKEL FILLED SILICONE/FLUOROSILICONE/EPDM
SILVER COATED GLASS FILLED SILICONE/FLUOROSILICONE
PURE SILVER SILICONE/FLUOROSILICONE
Nickel Coated Graphite - Carbon Filled SIL/FSIL/EPDM/POLYURETHANE

EMI GASKETS for:
Electronic Enclosures
Computer Enclosures
Cell Phones
Hand Held Devices
Network Routers
Medical Diagnostic & Analytical Equipment
Aerospace & Automotive
Electronic Systems
Indoor & Outdoor Enclosures
CATV boxes
2-Days Turn Around on most of Nickel Graphite - Carbon Filled Silicone/F.Silicone Extrusions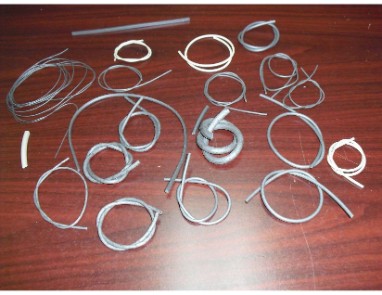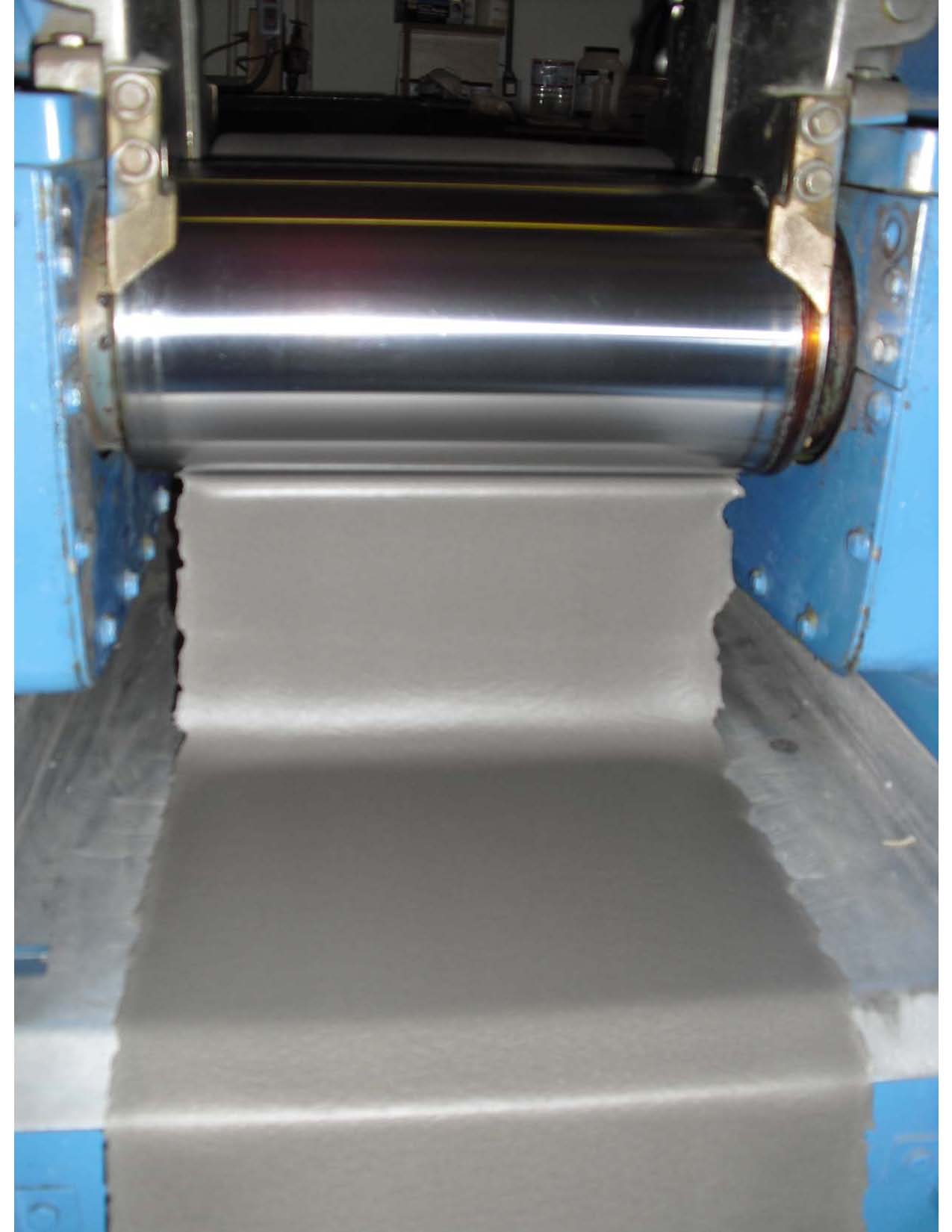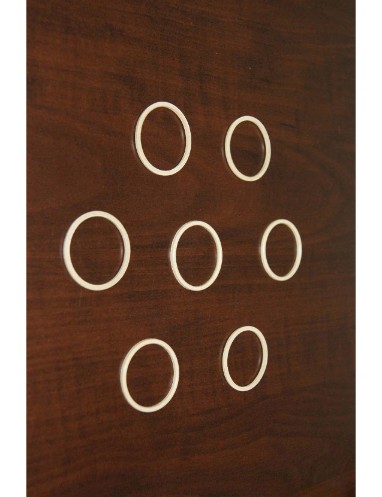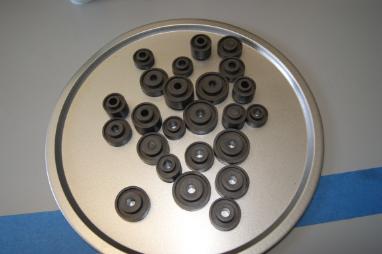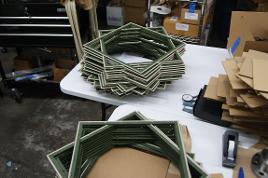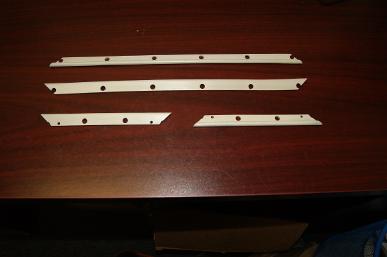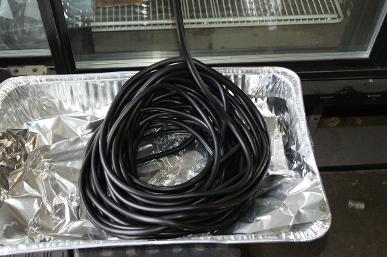 for Request Quote (Call 714-582-7718 / 714-414-0977 Fax: 714-844-9347 Email: emigaskets @gmail.com)
Contact Us (714-582-7718 / 714-414-0977)